OUR BELIEFS
We believe your dog's health starts with what they eat!
We provide a healthy choice for the pets we love because we are committed to your dog's healthy and happy lifestyle.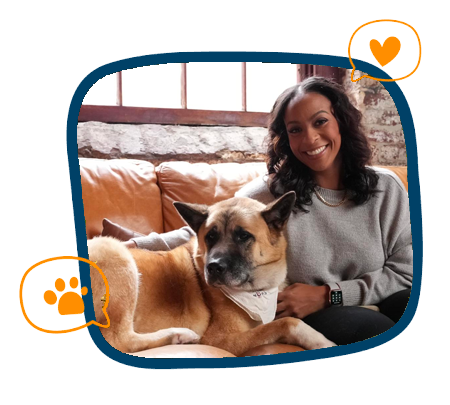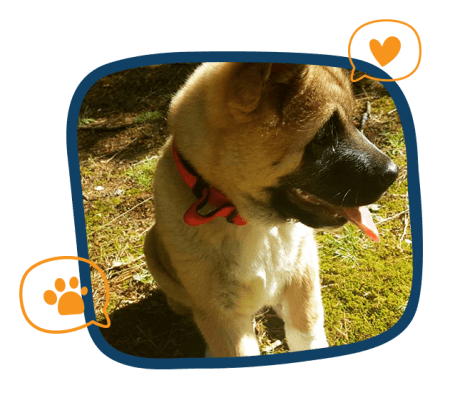 The saying "you are what you eat" isn't just true for humans, it's true for dogs as well. When I was a kid, I had a dog that was a major part of my family. A fluffy brown Akita with a black snout named Scorpio. Scorpio weighed in at 150 lbs. Now I know what you're thinking. Who can manage having a 150lb dog, well my family did and he contributed to some of the best laughs and memories. As he aged into the later part of his life, he began to develop a cancerous tumor and sadly passed away.
Kuon Lix started with my new Akita Loki! As I reminisce on Scorpio, I am reminded how important it is for our pets to have a healthy, balanced diet. So, I set off to formulate only the best for my dog to live his healthiest Kuon Life.
I decided to share my food because I believe that your dog's health starts with what they eat.